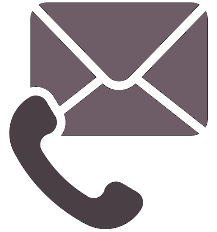 Mercer County Gardner Center
241 Mercer Springs Road
Princeton, WV 24740


We look forward to hearing from you! If you are interested in renting an office or using our facility to host an event, please contact us. Also, feel free to submit questions or comments you may have about the Gardner Center. We will respond to your message as soon as possible.
Bill Archer - Director
Phone: (304) 487-8306
Email: commissioner.archer@gmail.com
---
Mercer County Commission
1501 West Main Street
Princeton, WV 24740
Phone: (304) 487-8306
Fax: (304) 487-8370
Email: mercercocommission@frontiernet.net
www.mercercountywv.org
---