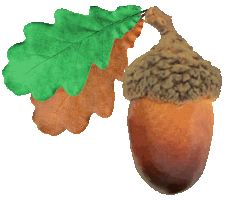 Current Activities at the Gardner Center
New Hiking Trail
The construction of a hiking trail that will extend from an entrance near Brush Creek (just across from the Gardner Center) to the Bluestone River is currently in the planning stage. The purpose of this trail is to enhance recreational opportunities for visitors as well as the residents of Mercer County. Employees at the Gardner Center formed the entrance and have already cleared a trailway of over 1,000 feet. For more information, check out the Bluestone Valley Trails Committee's Facebook page.
More to Come...
Check back often to see what's new at the Gardner Center.
---