Facility Rentals and Office Space
The Gardner Center has plenty of space to accommodate meetings, seminars, birthday parties and other events. Office spaces are also available at very reasonable rates.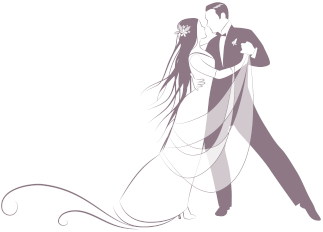 If you are searching for a place to host an event such as a birthday party, wedding, or meeting, look no further! The Gardner Center has a spacious auditorium with lots of seating capacity and a library that will suit smaller groups. A fully functional kitchen and large lobby are located just next to the auditorium, along with accessible restrooms.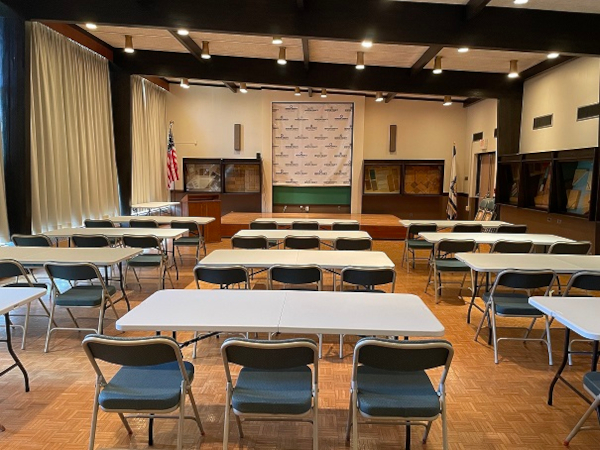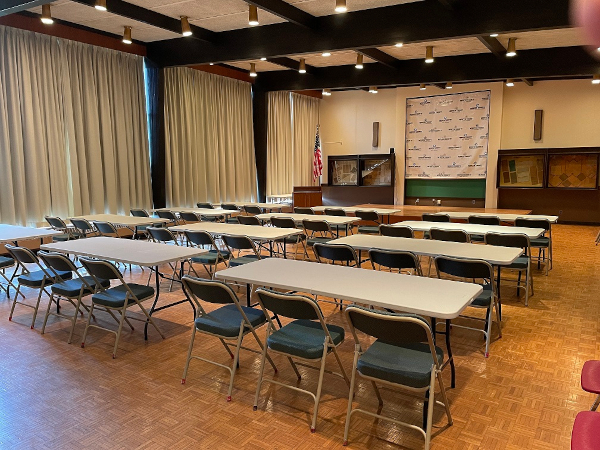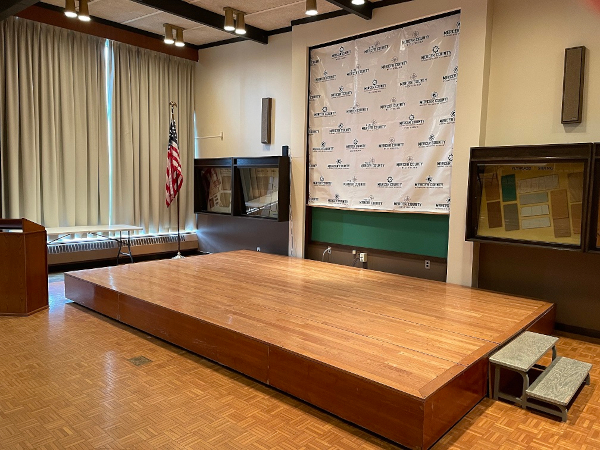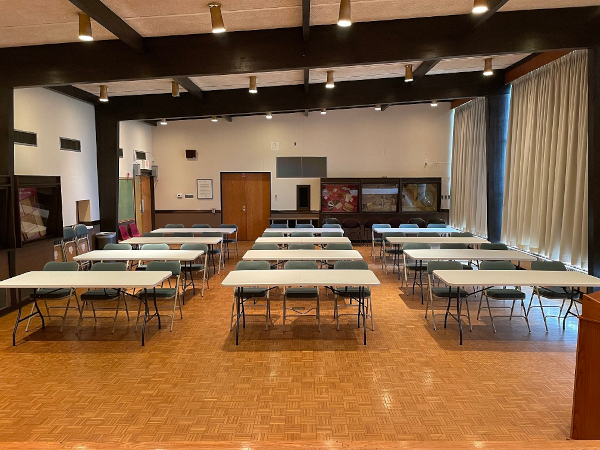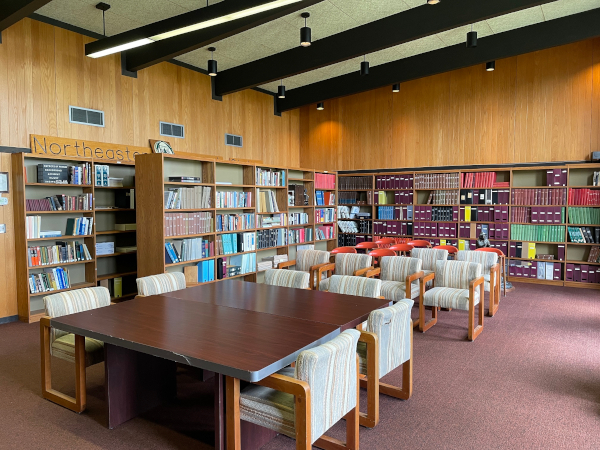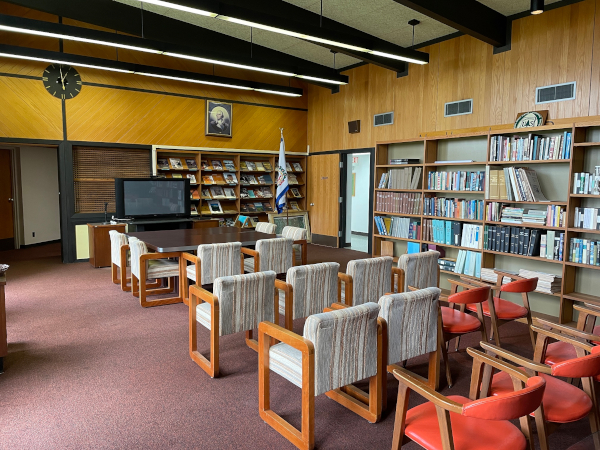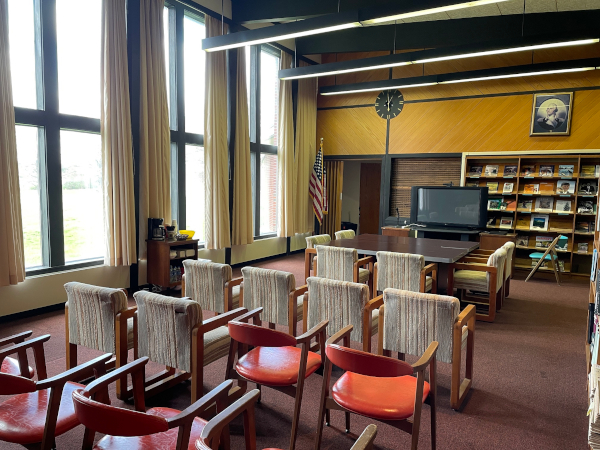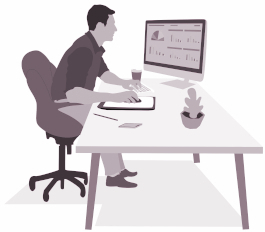 If you are affiliated with a non-profit organization and searching for office space at a scenic and peaceful location, then the Gardner Center is just the place for you! Our facility has more than 16,000 square feet of space that is equipped to support your business operations.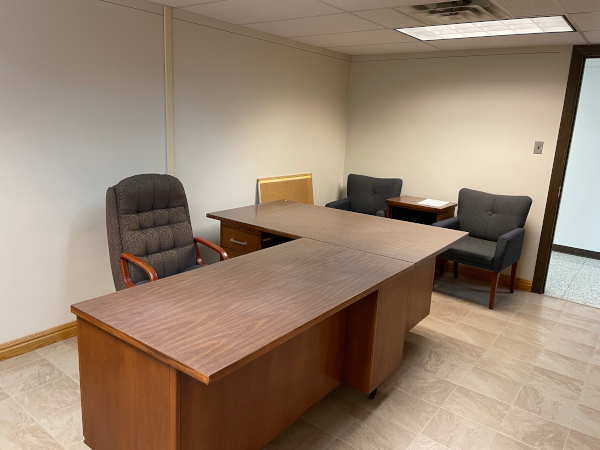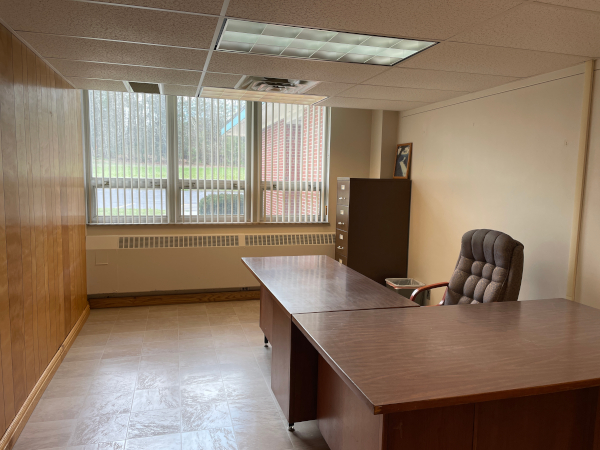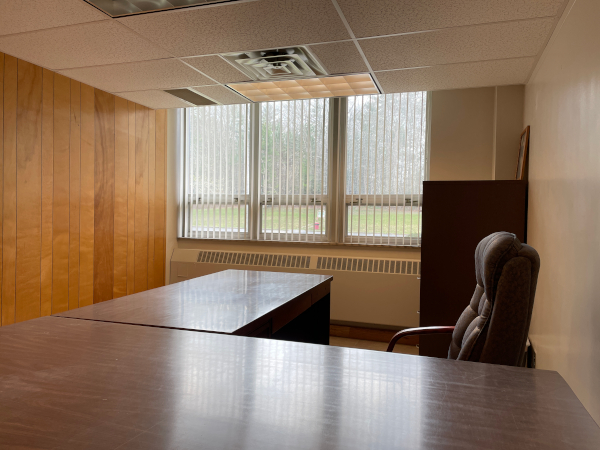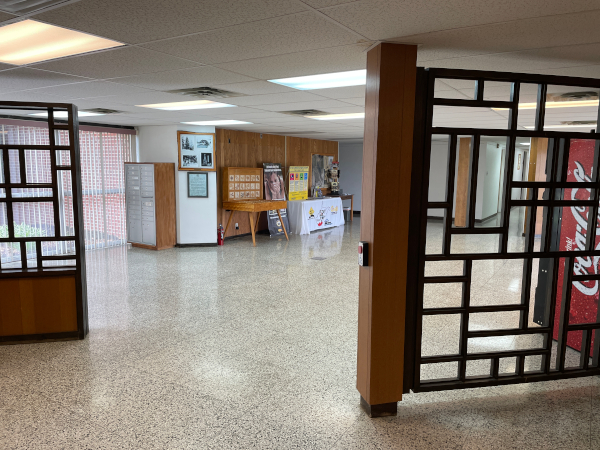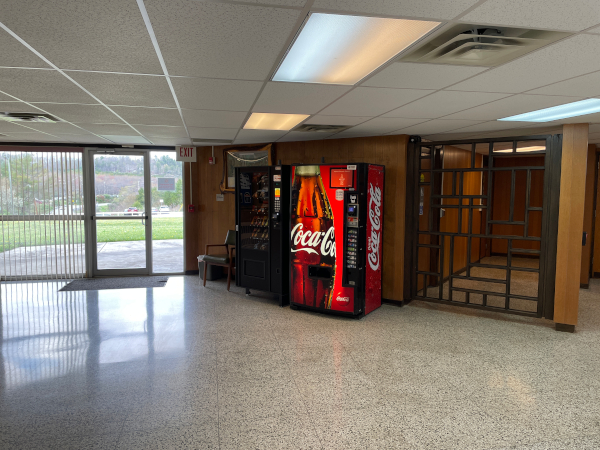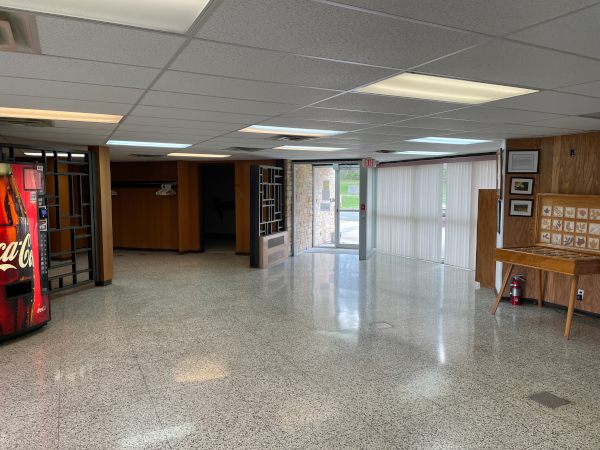 ---