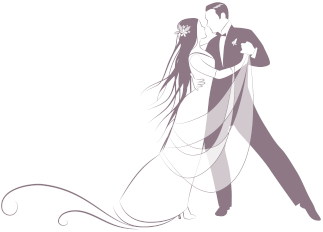 If you are searching for a place to host an event such as a birthday party, wedding, or meeting, look no further! The Gardner Center has a spacious auditorium with lots of seating capacity and a library that will suit smaller groups. A fully functional kitchen and large lobby are located just next to the auditorium, along with accessible restrooms.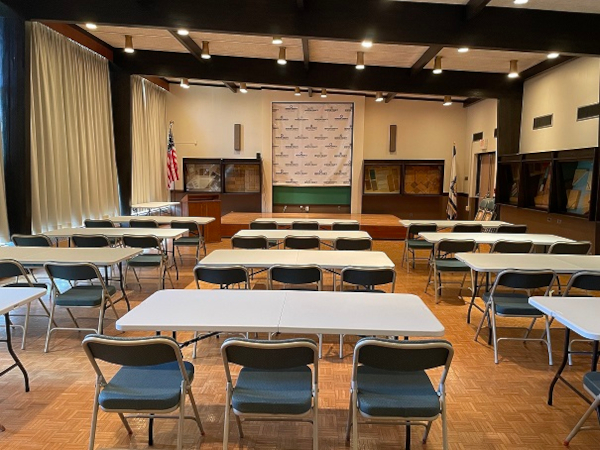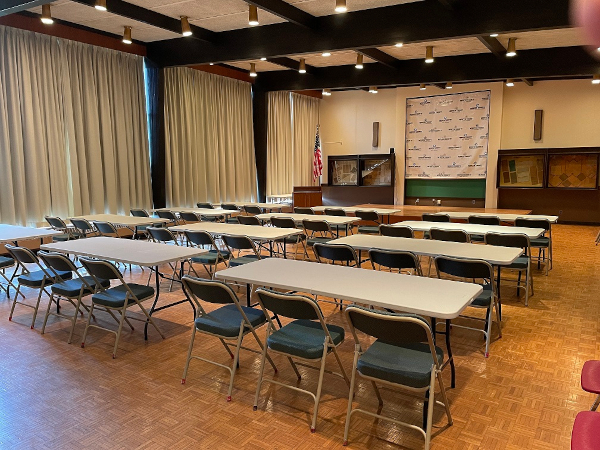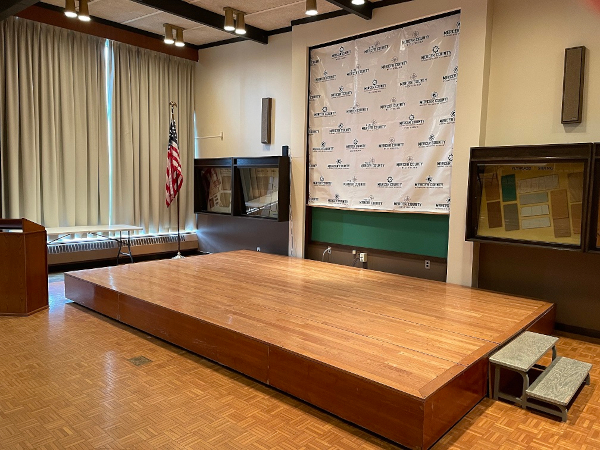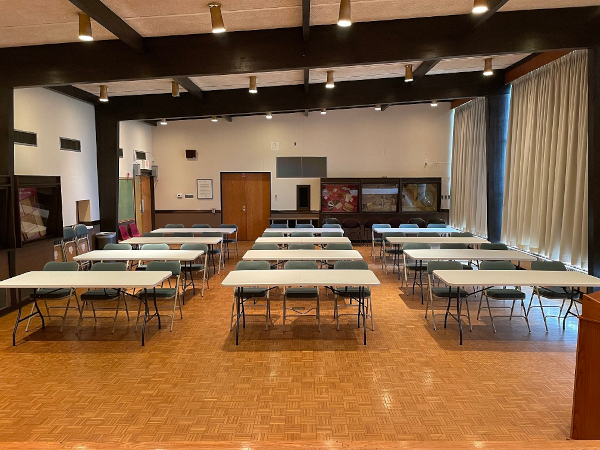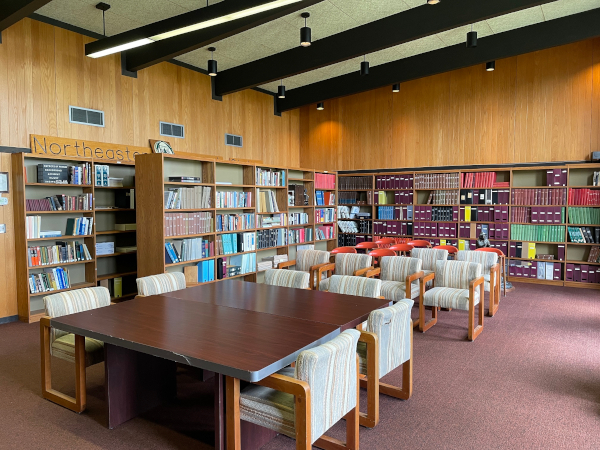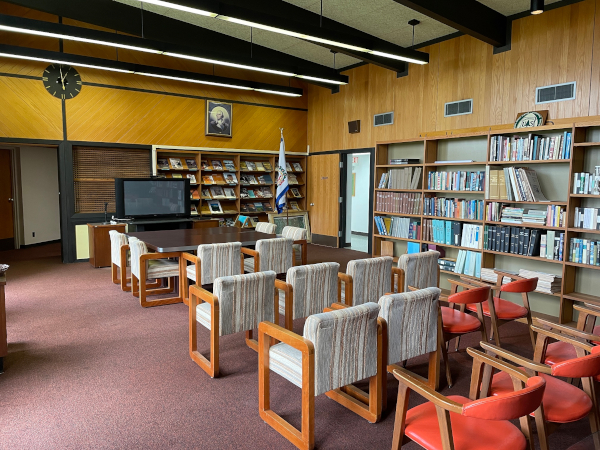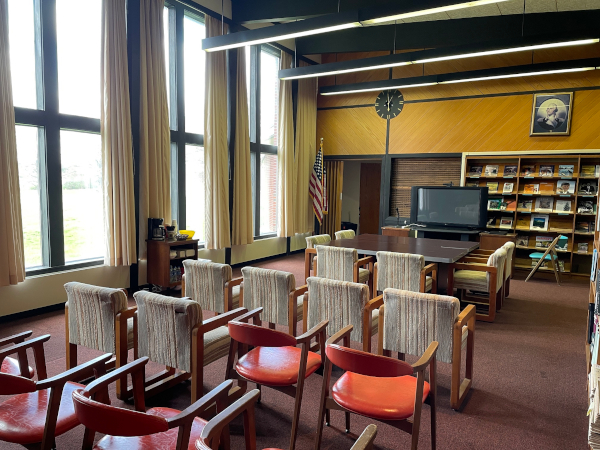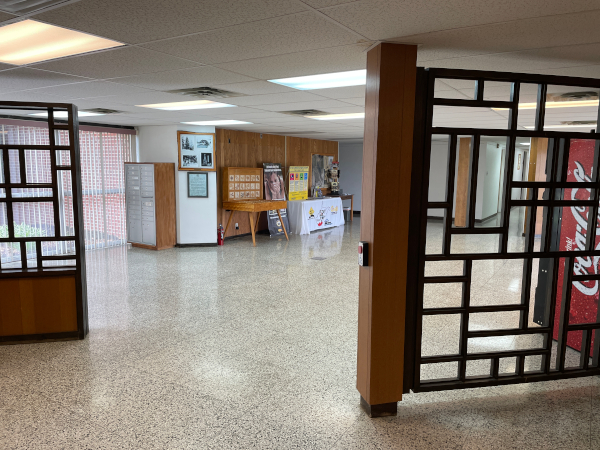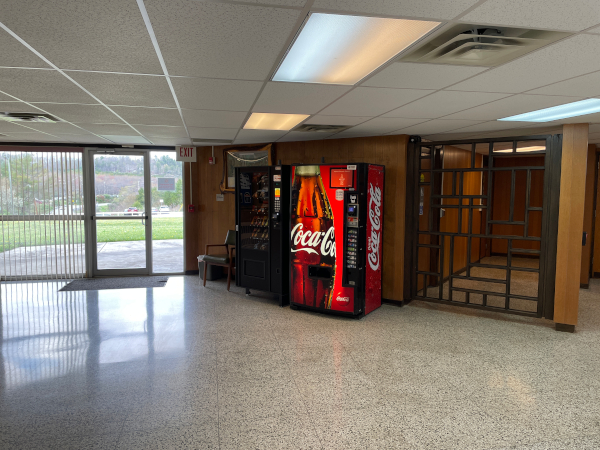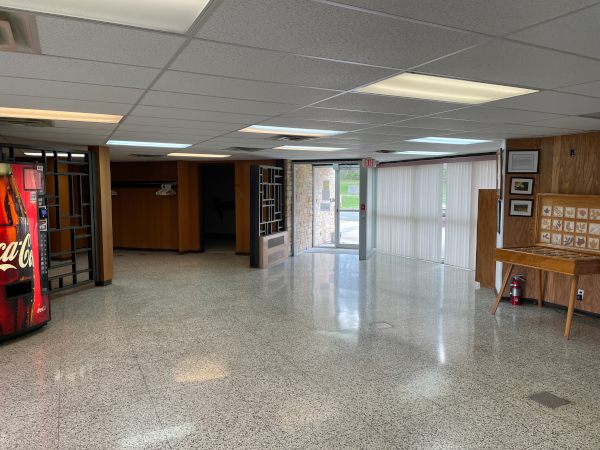 The Gardner Center charges $100 per event for the auditorium and $50 per event for the library. Our staff will be available to assist with your needs. Checks are to be made payable to the Mercer County Commission, and payment can be submitted to the county administrator at the Mercer County Courthouse.

If you are interested in hosting an outdoor event or activity at the Gardner Center, please contact the Mercer County Commission for current rates.

All event bookings begin with contacting the county administrator, who will be happy to guide you through the process.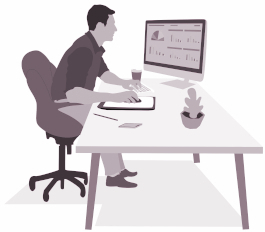 If you are affiliated with a non-profit organization and searching for office space at a scenic and peaceful location, then the Gardner Center is just the place for you! Our facility has more than 16,000 square feet of space that is equipped to support your business operations.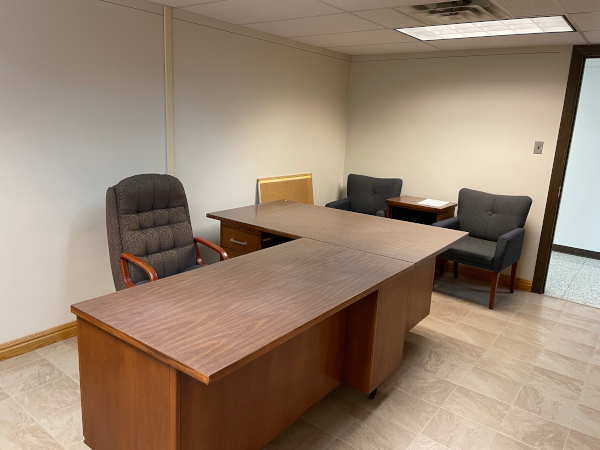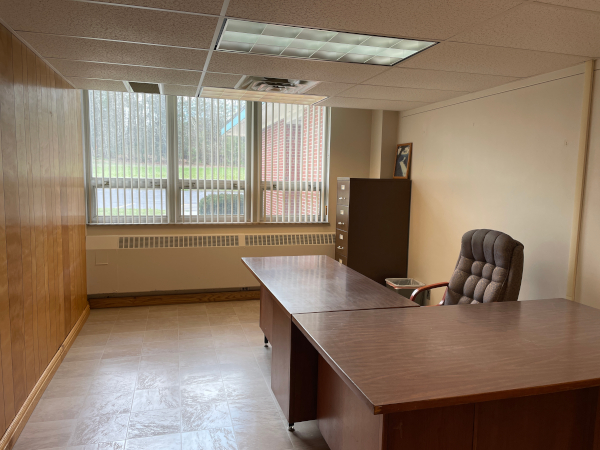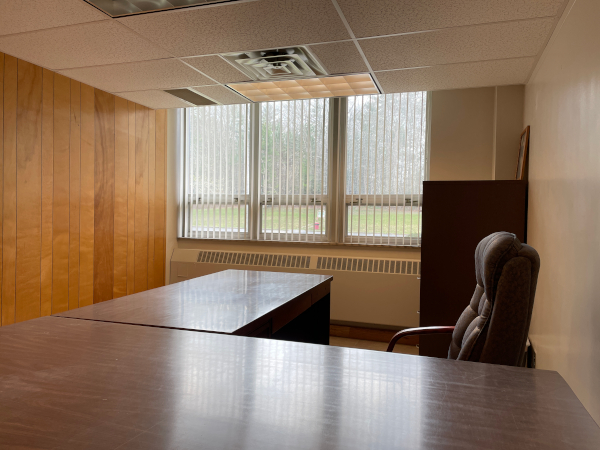 Each office has its own Ethernet port (each tenant must subscribe to a service provider for Internet connectivity) and a sufficient number of electrical outlets. Outside are plenty of places where you can simply unwind, go for a relaxing walk, or take a lunch break. Restrooms are conveniently located throughout the building and vending machines are available in the lobby.


---