"A Site Dedicated to History and Public Service"
President John F. Kennedy was profoundly moved by the tragedy of generational poverty after touring southernmost West Virginia during his presidential campaign. Six months after his election in 1961, President Kennedy established the President's Appalachian Regional Commission with the governors of eight Appalachian Mountain states - Alabama, Kentucky, Maryland, North Carolina, Pennsylvania, Tennessee, Virginia and West Virginia. According to a White House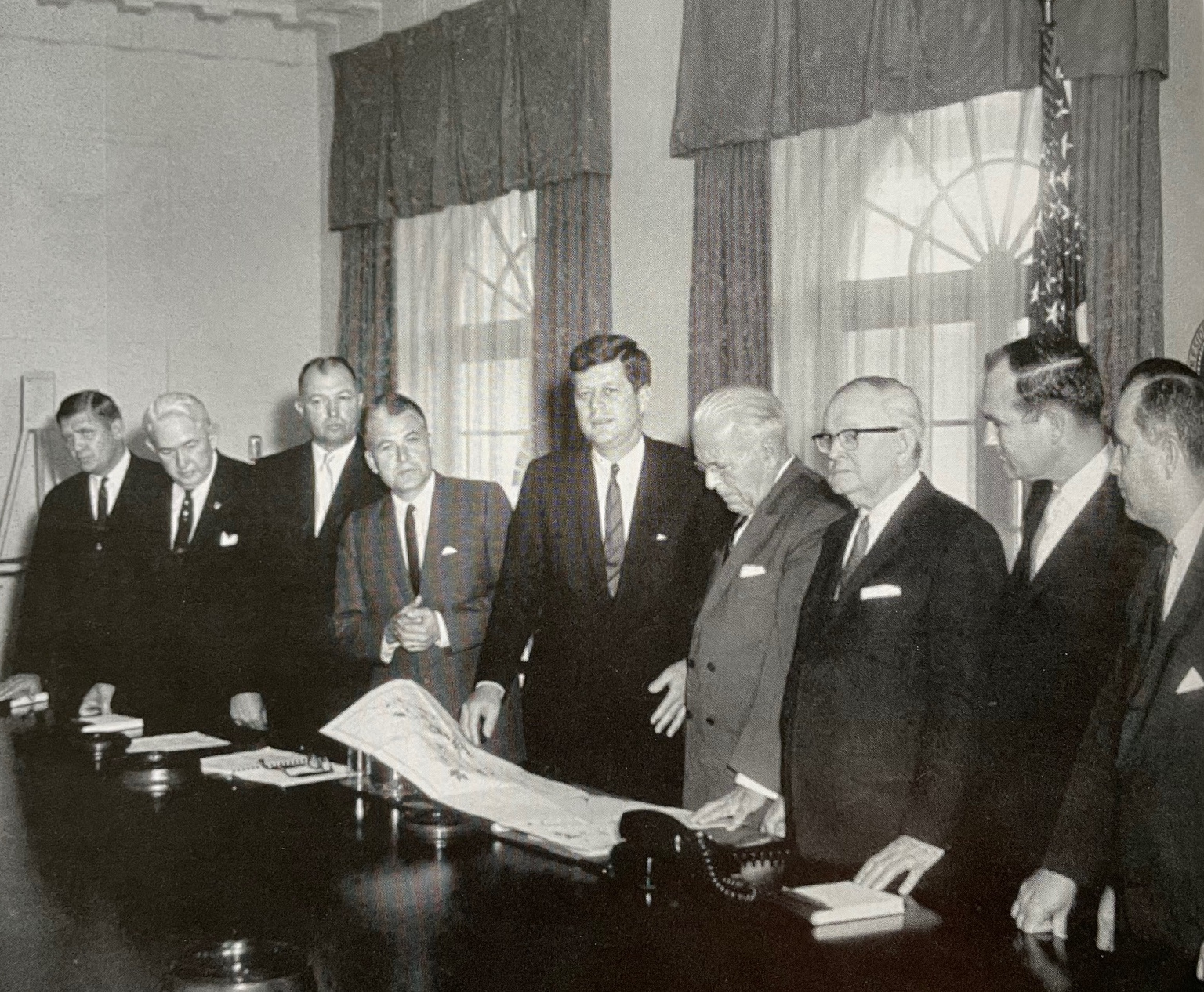 press release, President Kennedy directed the Area Redevelopment Administration to focus attention on the region with respect of worker training, Defense Department contracts, and other areas.

On October 12, 1961, the Mercer County Commission joined forces with the president and the US Forest Service to donate a portion of the former Mercer County Poor Farm to develop the nation's first Forestry Sciences Laboratory. President Kennedy selected well-known forester Frank Longwood as director, and Longwood assembled a group of forest scientists who were dedicated to the task of restoring and marketing the Appalachian hardwood forest. With the same dedication that rocket scientists applied to fulfill Kennedy's dream of sending an American to the moon and back, timber scientists restored and marketed the great Appalachian hardwood forest.

The US Forest Service left the site in 2016 but worked with the Mercer County Commission, the US General Services Administration, and the National Park Service's Historic Surplus Properties program to establish a site dedicated to history and public service - the Mercer County Gardner Center.

Today, the Gardner Center is the home of various agencies and also has a network of beautiful hiking trails.
(Source: "Images of America - Forestry Sciences Lab in Mercer County" by William "Bill" Archer)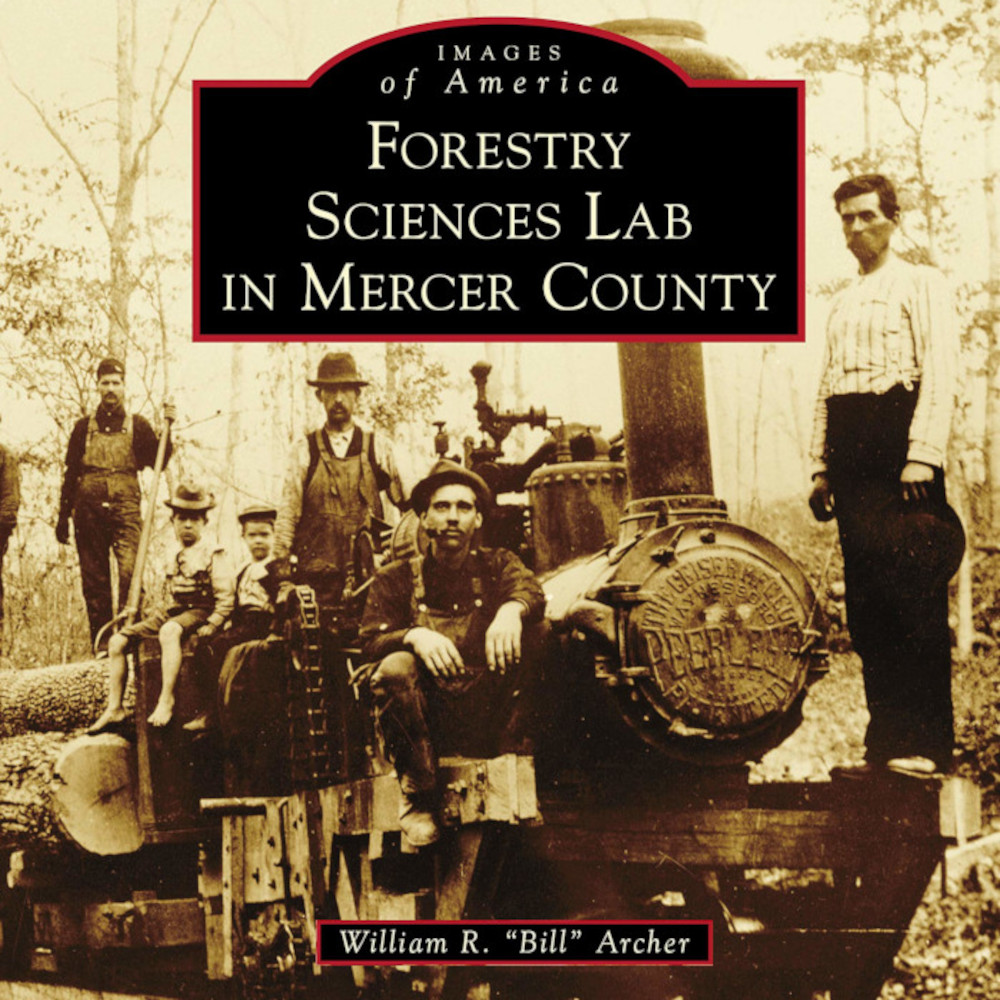 New Book!
Check out the history of the Forestry Sciences Lab in Mercer County.


---